 A Child-centered, Holistic Approach

We pride ourselves on a low student to teacher ratio. All classes will have one teacher with a maximum of 17 students.  Our Pre-K room will have a maximum of 10 students.  Our teachers develop age-appropriate activities that introduce and strengthen academic and social skills.  Our fun and interactive activities will also incorporate movement to further promote physical fitness.

In addition to the 'basics', we offer students a range of gross motor and creative opportunities including weekly music classes, on-going arts & crafts workshops, Spanish instruction, and team sports. We strive to include enrichment activities that extend our students knowledge and understanding of the world outside the classroom. Each year, our older students take a field trip to a working farm, a post office, a fire station, and other local places of interest.

We are also committed to parent education. For interested parents, we offer a number of seminars throughout the year to help you better understand and support your children's development.

Family-Centered, Holistic Approach

We pride ourselves in offering educational Christian activities for our students.  This school year marks a new era in our goal to aid the entire family by providing a true holistic enhancements.  These services will be offered to the community for little to no cost. 

Parents and members of our great community will  have an opportunity to take part in a variety of activities including:

Computers for the 21st Century Family

Understanding Your Child's Changing Needs

Let's Get Moving:  Family Edition

Community Service Activities

Much More To Be Announced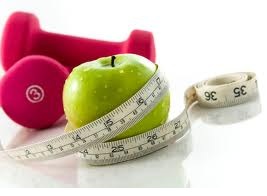 © 2013 Washington Christian Academy.  All rights reserved.